Hey, Newgrounds! I've just released Russian Roulette with a Black Widow, my brand-new black comedy novel! It's free to add to your Kindle library until 10/12, at which point it'll bounce up to $4.99. If you add before then, though, it'll be yours to read on mobile, tablet, PC, or Kindle anytime! Click here to add!
Description
"Life is equal parts sleepwalking through traffic and conversating with counterweights." That's what one of Nate's interviewees told him once, anyway. Working for a satirical newspaper in Hanover, New Hampshire, he's found that it's usually in his best interest to jot down whatever will grab a customer's attention. Outside of hoping to one day fulfill the distant dream of making the jump from contractor to employee, he navigates the uncertainties and tensions of a quarter-life crisis in the early 2010s, aided in part by psychology student Claire and junkie-turned-cynic Victor. When Claire gives Nate a journal as a birthday gift, he sees it as an opportunity to commit his problems to paper. It works well enough, but he finds its true value when it helps him process falling head over heels after a chance meeting with Savannah, a homeless artist. Now, he writes his story in the journal to suspend his hopes on a dark sense of humor, a taste for the vivid and the surreal, and a willingness to wade through overlapping crises, just as the world around him is inclined to do in turn.
Artwork
Cover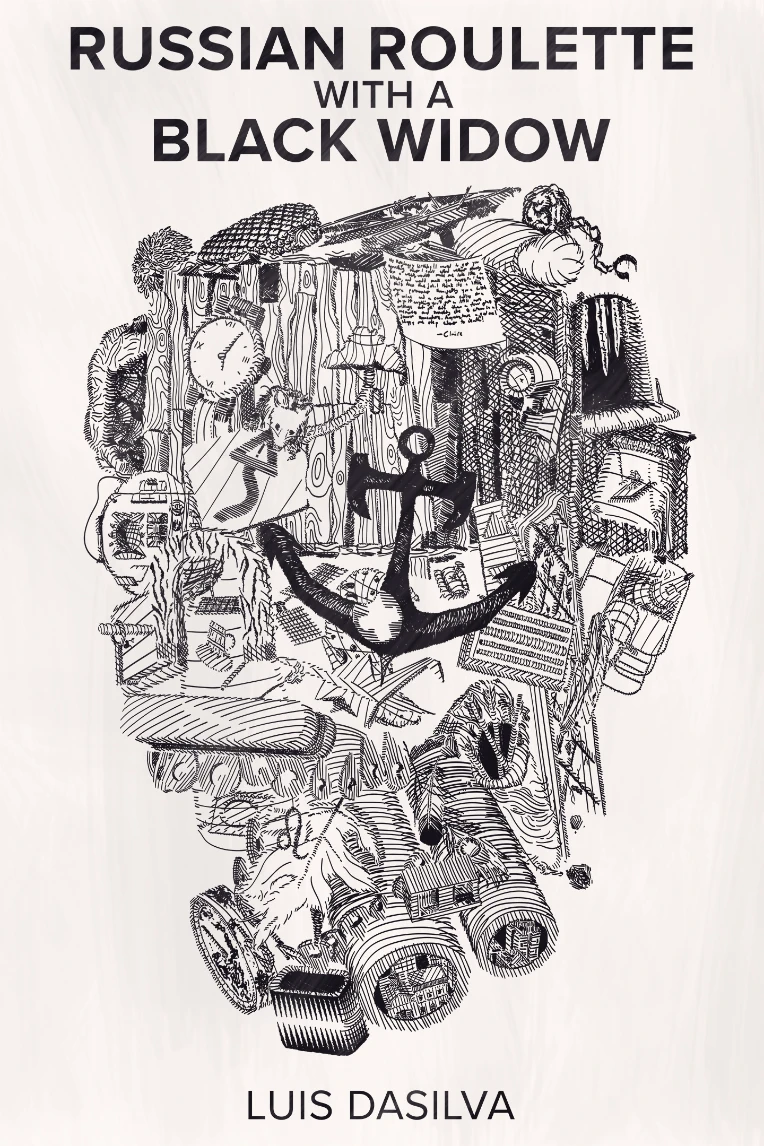 (High-quality upload here, along with making of: https://www.newgrounds.com/art/view/intrapath/russian-roulette-with-a-black-widow-cover-assorted-articles )
Divider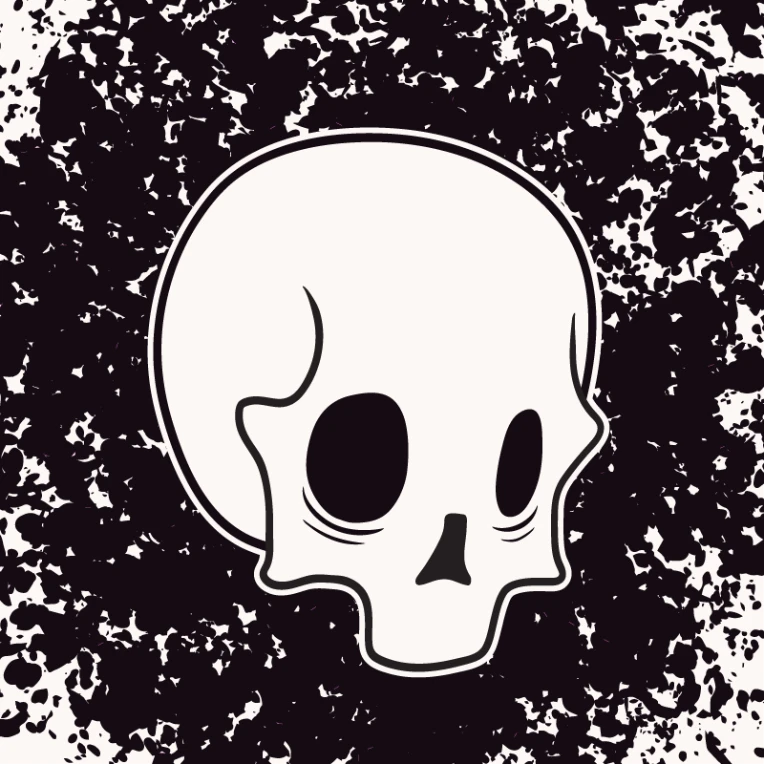 Ad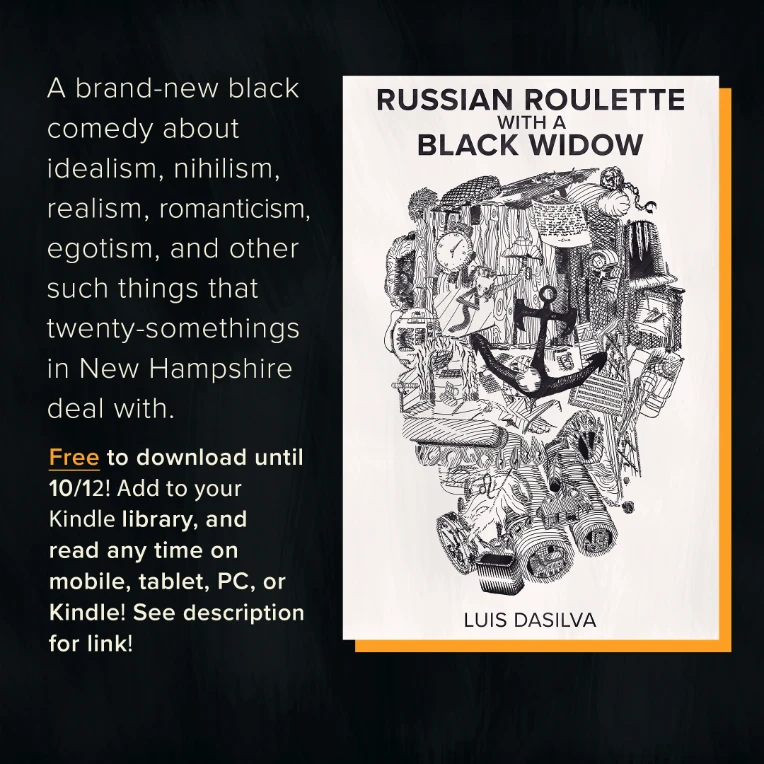 Other Thoughts
It's surreal to see this finally out. I've been building these characters and stories up for years, and finally fully committed to putting them to e-paper around the time Covid started. Writing this has been my way of working through some of the things that have bothered me for years, and it's a little scary to open that up so publicly. I just hope that folks who read this enjoy learning about these characters as much as I've enjoyed writing them. That, or they at least get a good laugh out of this whole thing. Or cry. It's a black comedy. I'll take either.